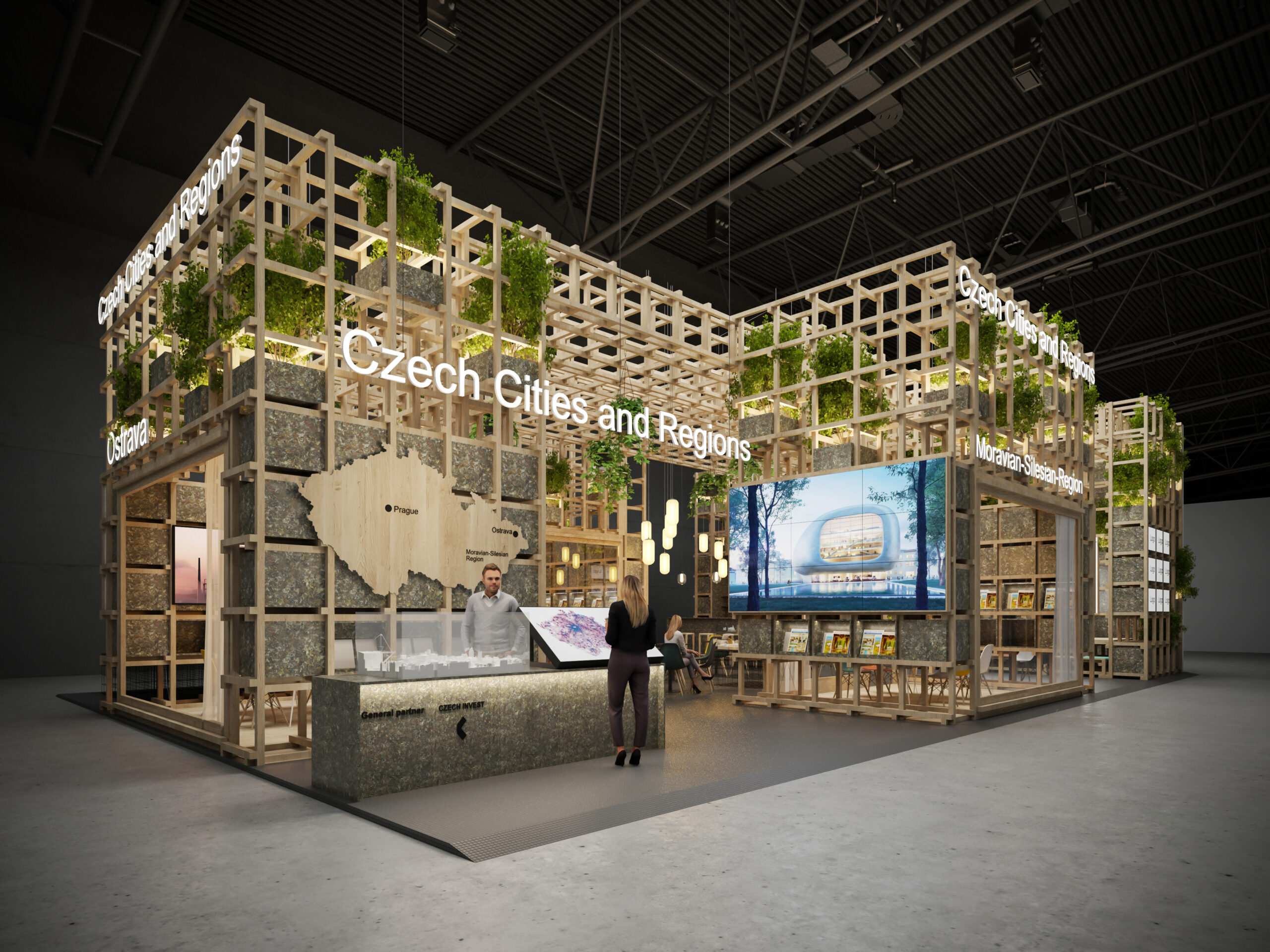 230907 – RENDER 01_úprava
Expo Real 23_SLIDESHOw (3)
Expo Real 23_SLIDESHOw (4)
Expo Real 23_SLIDESHOw (6)
Meet us at Expo Real 2023 from 4.-6. October 2023
Czech Cities & Regions
City of Ostrava
Hall: A2 /Stand: 430
Please make an appointment: invest@ostrava.cz
Wednesday, October 4
10:30 am
Real Estate Market in Czechia – overview

Jakub Lichnovský, PRK Partners
Kevin Turpin, Colliers
2:00 pm
The Impact of World Architecture on the Image of Cities

Steven Holl, Steven Holl Architects
Jan Dohnal, Mayor of Ostrava
Jan Žemla, Director of Janacek Philharmonic Ostrava
3:00 pm
Industrial Real Estate Market in Czechia

Petr Očko, CzechInvest
Jakub Lichnovský, PRK Partners
Matěj Hejma, Panattoni
Václav Palička, MSID regional development agency

Thursday, October 5
10:30 am
Architects as Agents of Change

Ondřej Chybík, architect Chybík + Kristof
Ondřej Vysloužil, Director of Ostrava´s Municipal Studio for Urban Planning and Architecture MAPPA
Hana Tichánková, Deputy Mayor of Ostrava
Petr Hlaváček, Deputy Mayor of Prague
2:00 pm
The Impact of World Architecture on the Image of Cities

Eva Jiřičná, architect AI Design
Petr Vágner, architect AI Design
Hana Tichánková, Deputy Mayor of Ostrava
3:00 pm
Czech Cities & Regions Representatives Networking

Welcome speeches
Networking
Steven Holl was born in 1947 in Bremerton, WA. He graduated from the University of Washington and pursued architecture studies in Rome in 1970. In 1976, he joined the Architectural Association in London and in 1977 established Steven Holl Architects in New York City. Steven Holl was named by Time Magazine as "America's Best Architect," for creating "buildings that satisfy the spirit as well as the eye." He has realized cultural, civic, academic and residential projects in the United States and internationally. He specializes in seamlessly integrating projects into contexts with cultural and historic importance. Steven Holl has been recognized with architecture's most prestigious awards and prizes, notably the Praemium Imperiale Award for Architecture, the AIA Gold Medal, and the RIBA Jencks Award. Steven Holl is a tenured Professor at Columbia University's Graduate School of Architecture and Planning; he has lectured and exhibited widely as well as published numerous texts.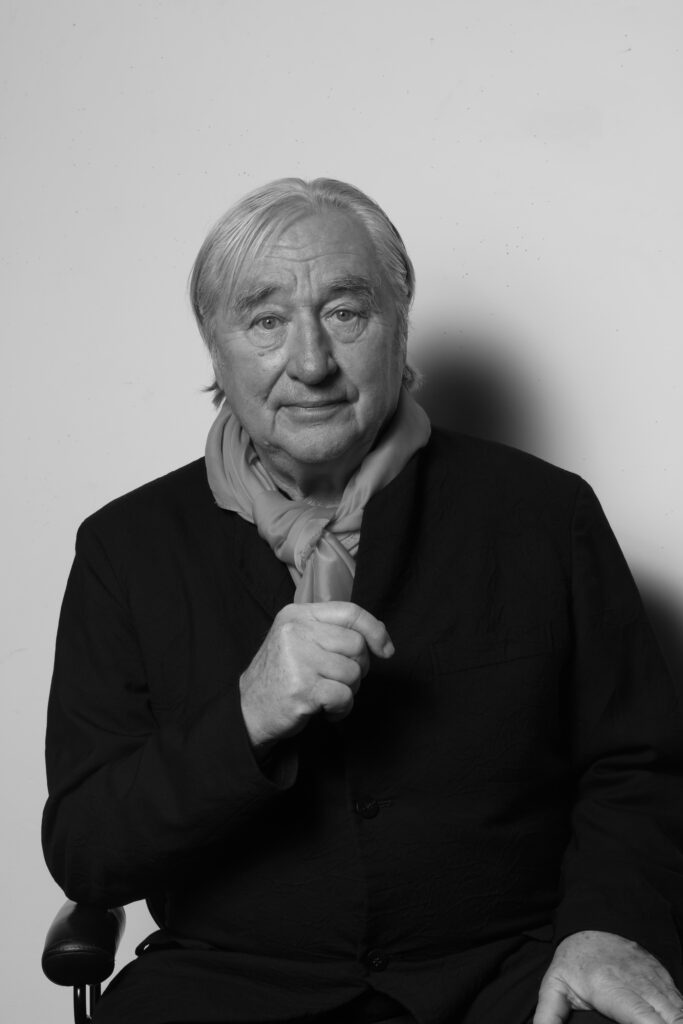 Ostrava Concert Hall project
The Impact of World Architecture on the Image of Cities
Expo Real 2023 A2/430
Wednesday, October 4, 2:00 pm
Eva Jiřičná is a Czech architect and designer, active in London and Prague. She is the founder of the architectural atelier Eva Jiricna Architects, operating in Britain (at first as Jiřičná Kerr Associates) from 1982 to 2017 and a co-founder of AI DESIGN, that she opened in 1999 together with Petr Vágner. She is known for her attention to detail and work of a distinctly modern style, and for her glass staircases.
Since 1996 she has been the head of the Department of Architecture at the Academy of Arts, Architecture and Design in Prague. In 2007, she was President of the International Commission levying a construction project of the new building of the National Library in Letná, Prague. Source: Wikipedia
The comprehensive project for the reconstruction of this tower block confirmed the feasibility parameters for structural alterations and presented a solution that retains the building's distinctive height while also introducing entirely new elements – attractive city-centre residential units, a café offering panoramic views, and commercial units on the ground floor.
The Impact of World Architecture on the Image of Cities
Expo Real 2023 A2/430
Thursday, October 5, 2:00 pm
Contact: Lucie Kajnarová, +420 603 544 462, lucie.kajnarova@ostrava.cz