Ambitious City!
WHERE NEW STORIES BEGIN…
Ostrava is proud of its past, and continues to build on it. At the same time, we have defined a new path of development based on people, education, culture, innovation, and nature. We are committed to creating an environment in which Ostrava can develop as a modern 21st-century city, offering an excellent quality of life to everybody. This vision encompasses outstanding architecture, superb public spaces, a good balance of different urban functions, and municipal services of excellent quality – including public transport.

Ostrava's ambition is to become a city that reflects future trends in urban infrastructure, fulfilling our vision to become a healthy, prosperous place to live. This is the goal that we are working towards.

Ostrava is located at the meeting-point of three countries – the Czech Republic, Poland and Slovakia. It is a gateway to both Western and Eastern markets. Ostrava is the second-largest Czech city by surface area. Over 5 million people live within a 100-kilometre radius of Ostrava. A proud industrial past. A stable economic environment and the highest possible rating from Moody's (Aa3). There are five universities in Ostrava and the surrounding region. Important institutions for science, technology, research and innovation.


Selected companies in Ostrava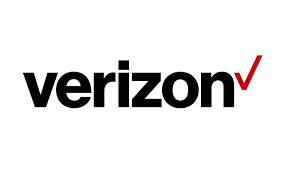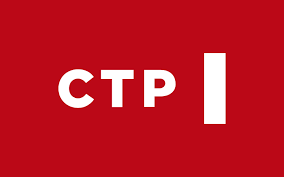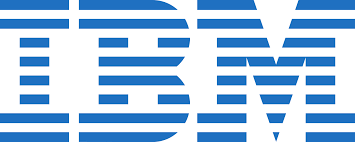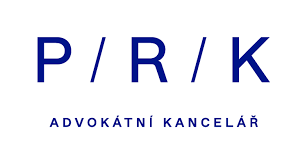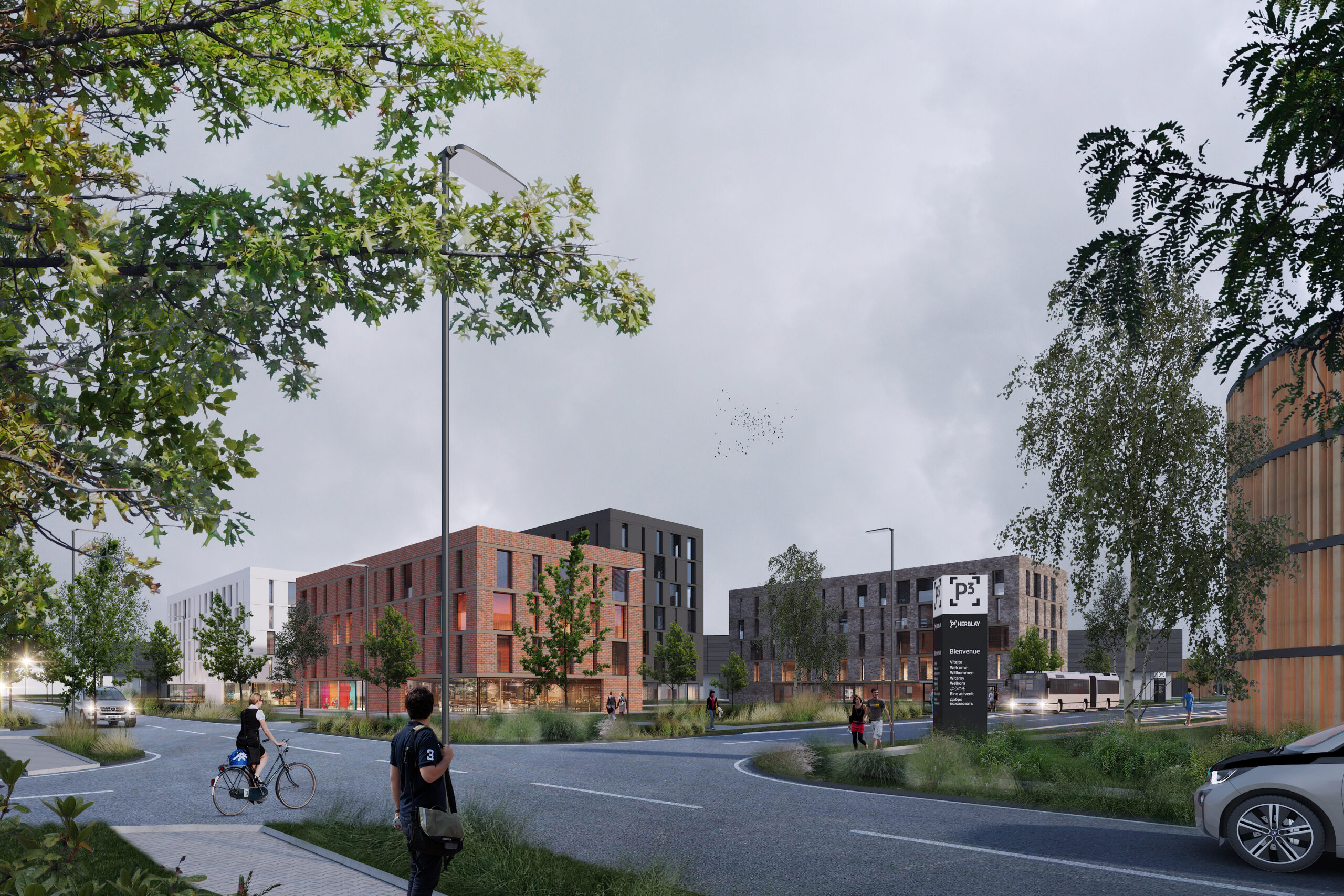 NOVÉ LAUBY
Private investor "Sdružení BBB Nové Lauby s.r.o."
Modern living in the heart of Ostrava
KAB_8053
REVITALIZATION OF THE HISTORIC SLAUGHTERHOUSE BUILDING
A new home for the PLATO contemporary art gallery
Organica
Private investor Contera company
Sustainable modern architecture
Rezidence Nová Karolina
Private investor NEW KAROLINA RESIDENTIAL DEVELOPMENT II S.R.O.
Comfortable living in the city centre
LOG Vitkovice_01
Private investor P3 Logistic Parks
TRANSFORMATION OF A FORMER RAW MATERIALS DEPOT
to create a modern commercial and industrial district.
KAB_0471
UNIVERSITY OF OSTRAVA CITY CAMPUS
Investor Ostravská univerzita
New facilities for art and sport
Rezidence_Stodolni_cam03_fin_w-e1642674436783-1536×1026
Private investor LinkCity Czech Republic a.s.
High-quality architecture in the city centre
2021_03_31_cerna perla_projektsudio_2
Private investor MIRTESS a.s.
We started with twenty employees and now have around 2,700 staff based in Ostrava and Brno. TietoEvry is the biggest IT company in Europe…


Petr Lukasík, TietoEvry
Making our footprint in Ostrava since 2007, today we are recognized as an attractive and reliable company rapidly expanding its services, customer solutions and career opportunities…


Josef Večerka, Siemens Global Business
Ostrava has always been a visionary leader. People here have always known how to look after themselves, and these qualities, make the city a highly attractive destination for new investments and business ventures, not only in the Czech Republic but on the international stage.


Patrik Reichl, CzechInvest
After considering all possibilities within the Czech Republic, we selected Ostrava. We found an ideal location for a call centre employing 100 people in the new complex "The Orchard". This complex is located in the heart of the city, and it makes a very good impression on candidates being interviewed for jobs, who find the location very attractive…
Alexandra Ševčíková
Comdata Czech